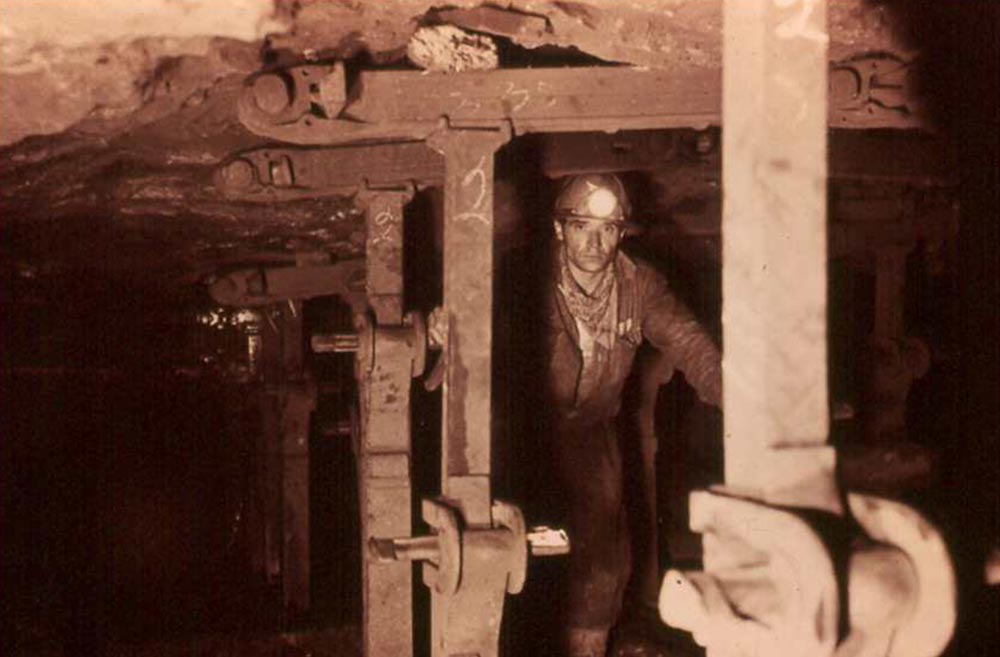 Founding of the company in 1953, as the first mining enterprise in Mexico managed by Mexicans, to exploit a manganese mine in San Francisco, in the municipality of Autlán, in the state of Jalisco, Mexico.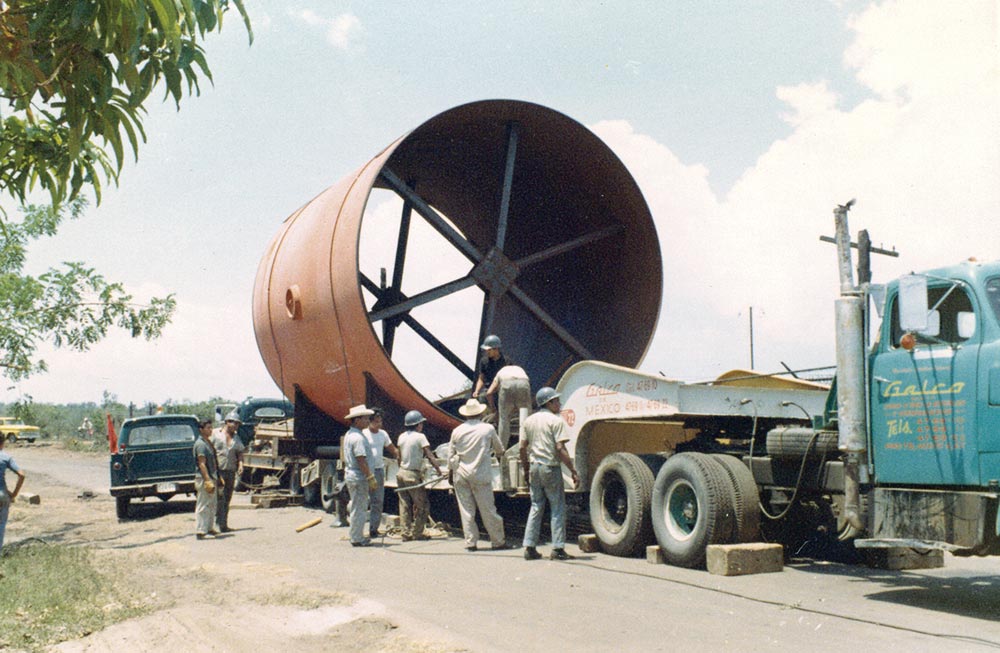 The beginning of exploration and exploitation of the manganese district of Molango, in the state of Hidalgo, through the Molango and Nonoalco Units, and transfer of all operations to Hidalgo.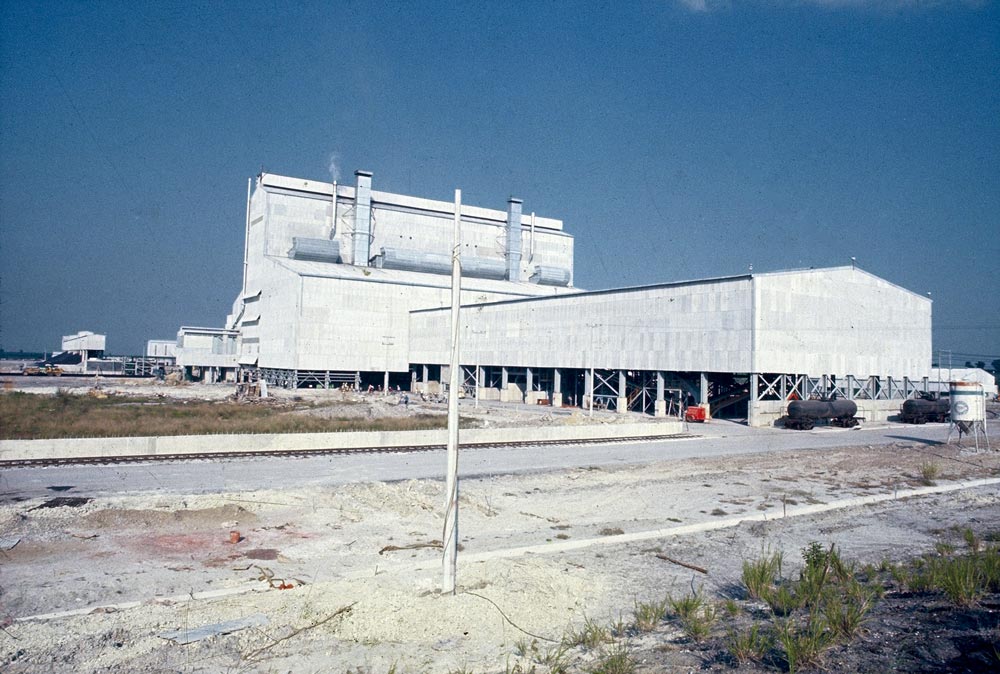 Acquisition of Ferroaleaciones Teziutlán, S.A. de C.V. in the state of Puebla and inauguration of the first phase of the Tamós ferroalloy plant, in the state of Veracruz.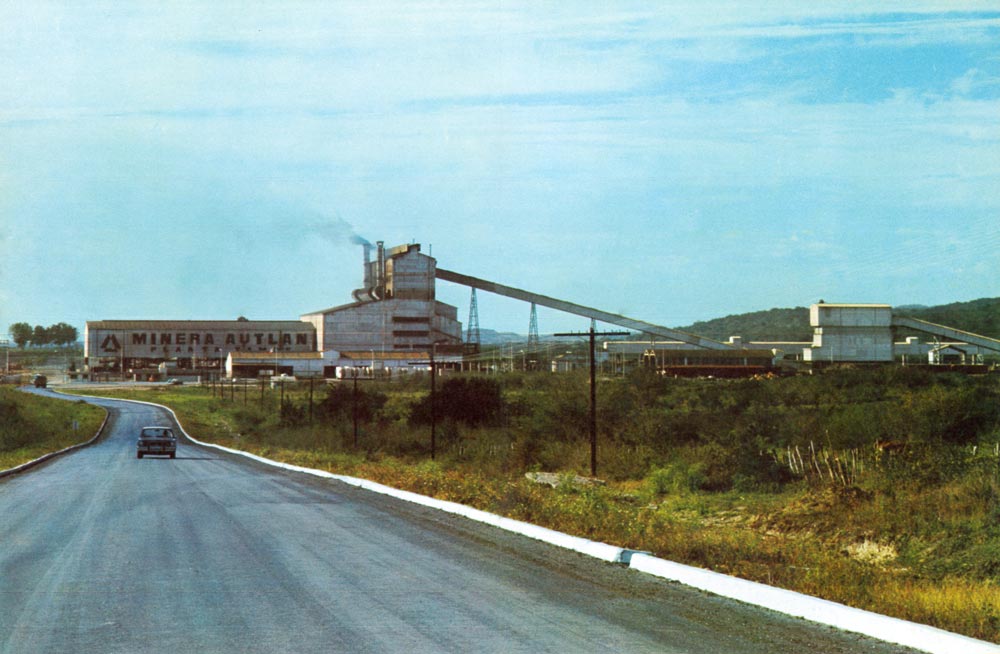 Start up of the Tamós high-carbon ferromanganese refining plant, which is today one of the world's most important medium-carbon ferromanganese (refined product) facilities. The Federal Government takes over the company and its management.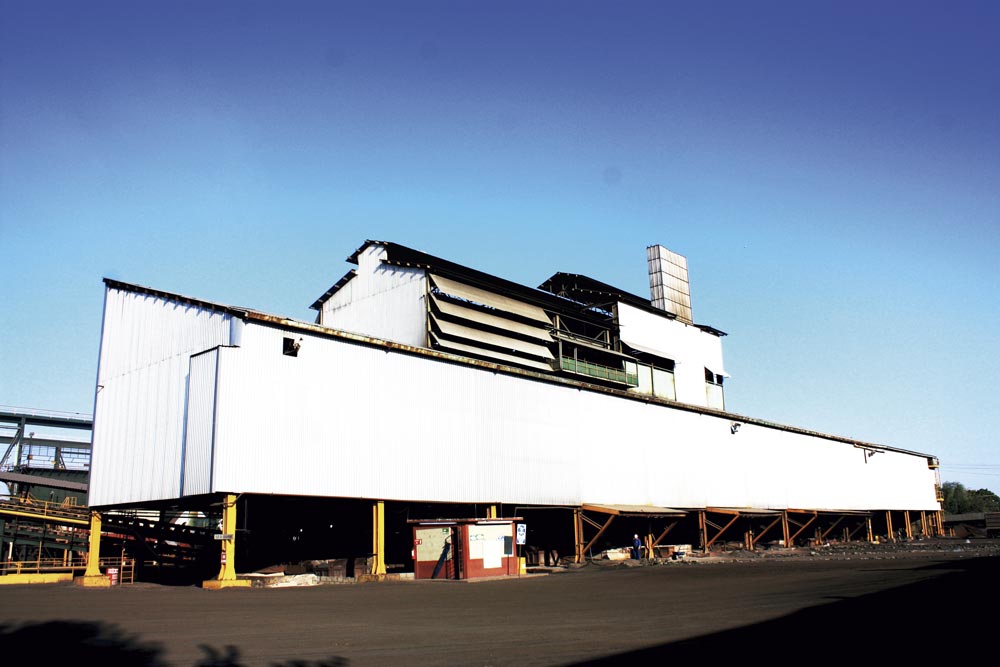 GFM acquires Autlán, returning the company to the private sector. The ferroalloys plant in Gómez Palacio, Durango, begins operations and the production capacity of the Tamós plant grows, consolidating the presence of Autlán as the nation's leader in ferroalloys. Autlán obtains ISO 9001 certification for all its facilities and begins exploration of the Naopa site in Molango, Hidalgo.

50th anniversary of the company's founding. During the 90's, Autlán finalizes its financial restructuring and begins once again to successfully quote on the Mexican Stock Exchange. Manganese ferroalloy production continues to grow, reflecting the company's use of its own technology at the Tamós plant and the ISO 9001-2000 recertification of all its production units.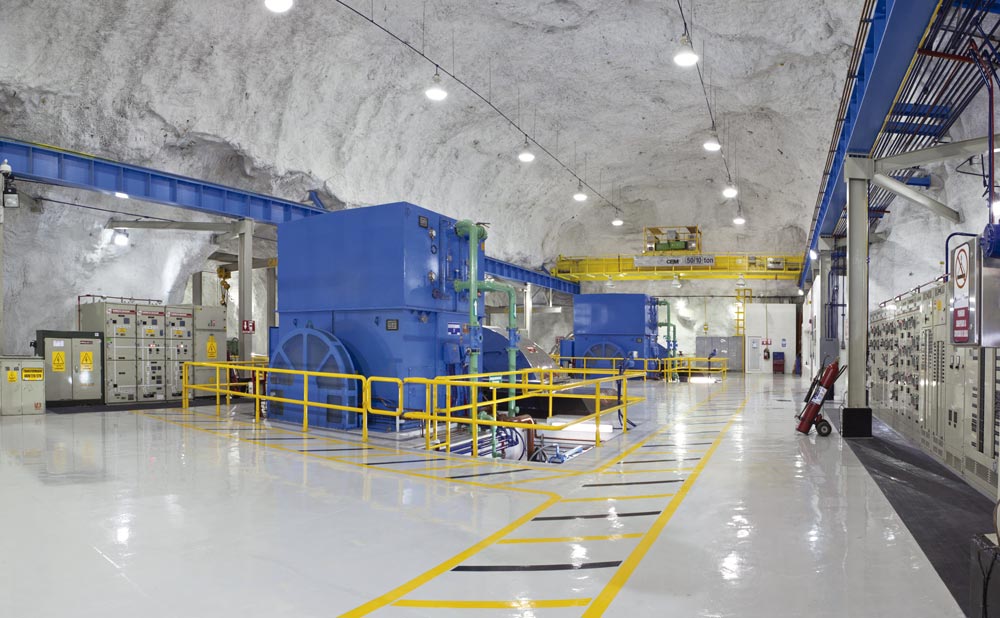 60th anniversary of the company's founding. During this decade, new certifications guarantee the company's operations and social responsibility, including: Socially Responsible Enterprise (ESR, for its initials in Spanish) from the Mexican Center for Philanthropy (CEMEFI), FAMI-QS and ISO 9001 and ISO 14001 for all plants and units. Additionally, with the integration of Compañía de Energía Mexicana (CEM) into Autlán, the company begins hydroelectric projects.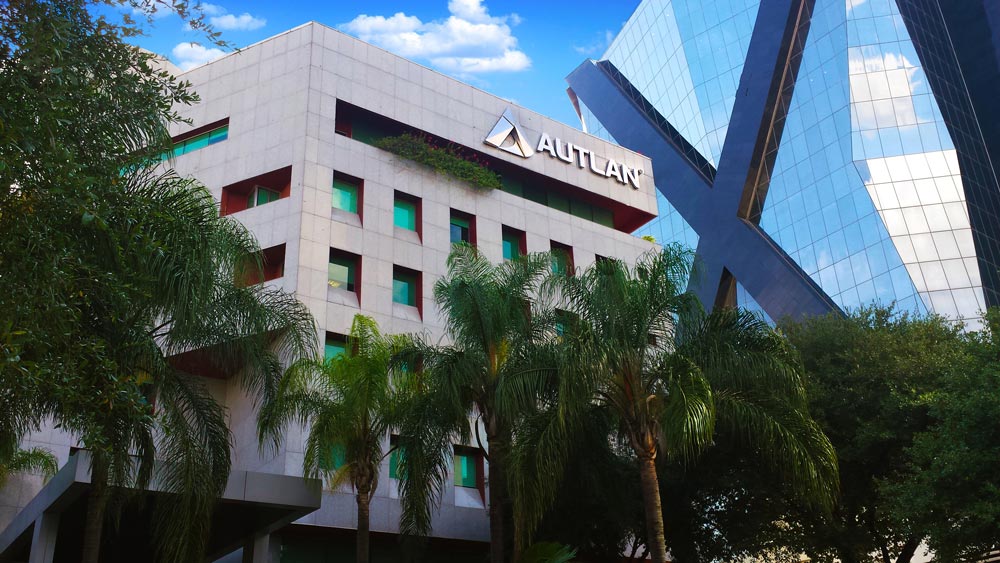 Autlán increases its share in the precious metals extracting company Metallorum Holding from 10% to 100%, as part of its strategic plan for growth into the mining of precious metals. The company defines its business units as Autlán Manganese, Autlán Metallorum and Autlán Energy. Additionally, the company consolidates for the first time its presence in the international market, by acquiring an important plant in Spain that produces electrolytic manganese dioxide (EMD) for the manufacture of alkaline batteries.